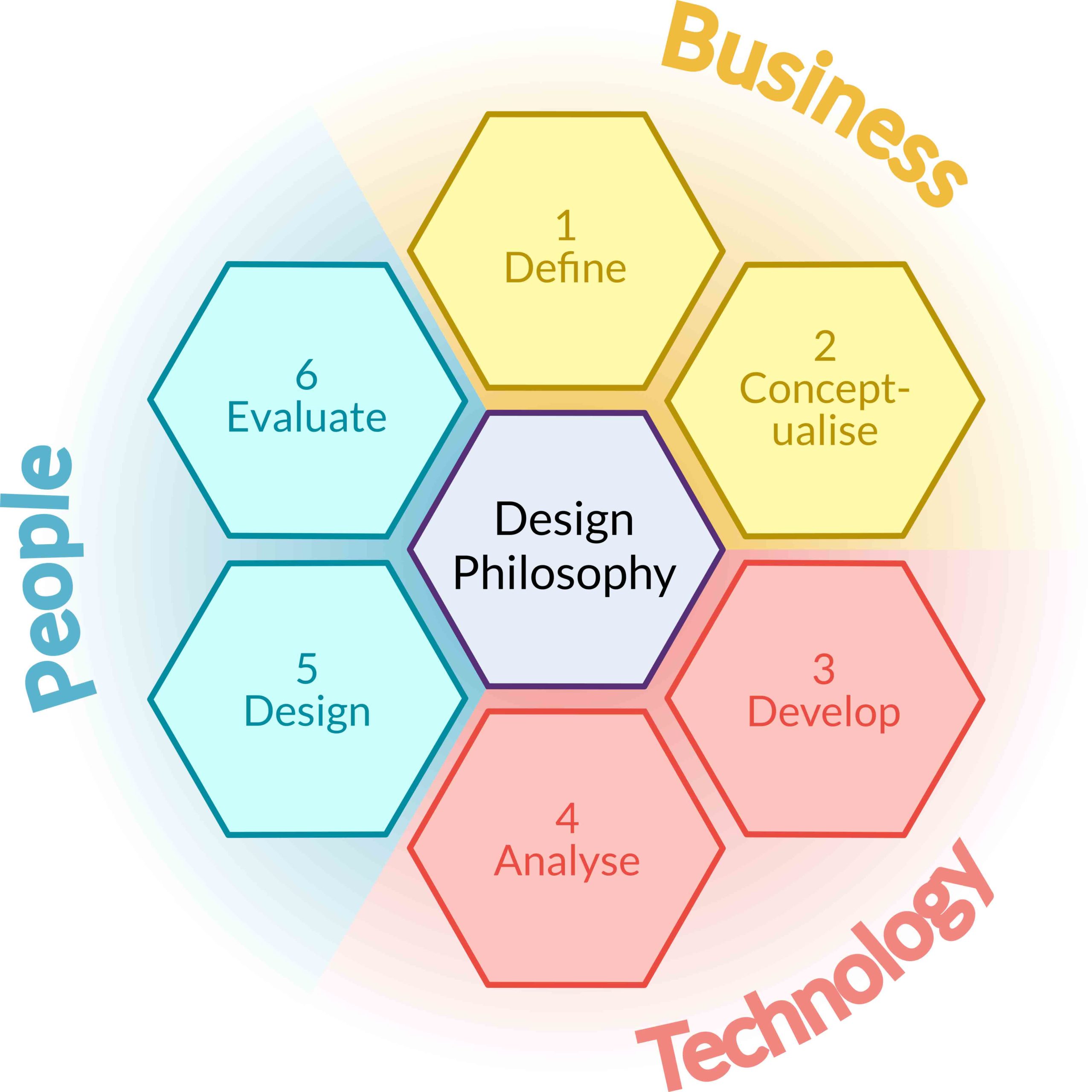 We follow a streamlined design thinking process which starts with establishing the scope of our client's project and business needs. We place considerable importances to determine the various impacts, time schedules and project budget to provide value-add to every project. During the conceptualisation phase of any project, we focus on the initial design activity which results in the comprehensive determination of the scope of the project. Following this, the desired design features are listed and detailed requirements are produced.
We use models to help with problem definition and creative solution generation. This is achieved by adding numerous device technologies and knowledge to the modelling where our design team is able to generates optimal designs solutions. This process produces increasingly rich models with realistic outcomes to analyse key strategic issues along the way. This unique blend of technology and insight has been applied to our project work and design processes.
We acknowledge that the design and creation of services are for the people and not for the designers. Hence, our consultancy service leverage our expertise in areas of human-centered design principles and evaluations to always explore a more sustainable, resilient and regenerative path through the use of innovative technology.