Tritech Consultants provides expert advice to a wide range of clients including consultants, contractors, government departments and agencies, private and public companies and legal practices. We strive to be the first choice partner for major infrastructure and geotechnical projects adopting reliable technology.
Our team, includes 8 PhDs 3 specialist Professional Engineers and 9 Professional Engineers playing by our strength, is creative by nature and sets high expectations for the work we deliver. We have a can-do attitude backed up by more than 20 years' experience delivering high-end, creative solutions on time and on budget.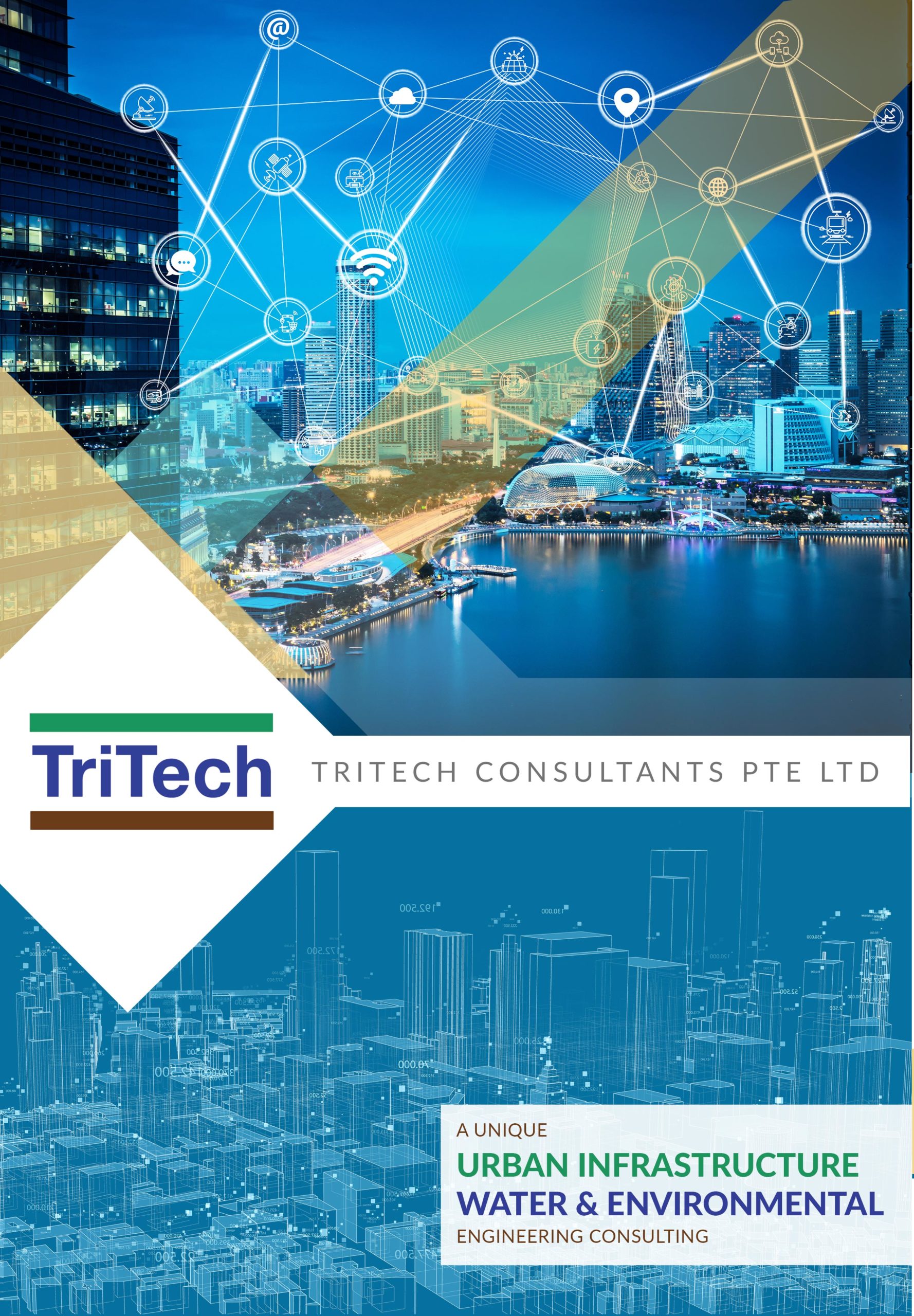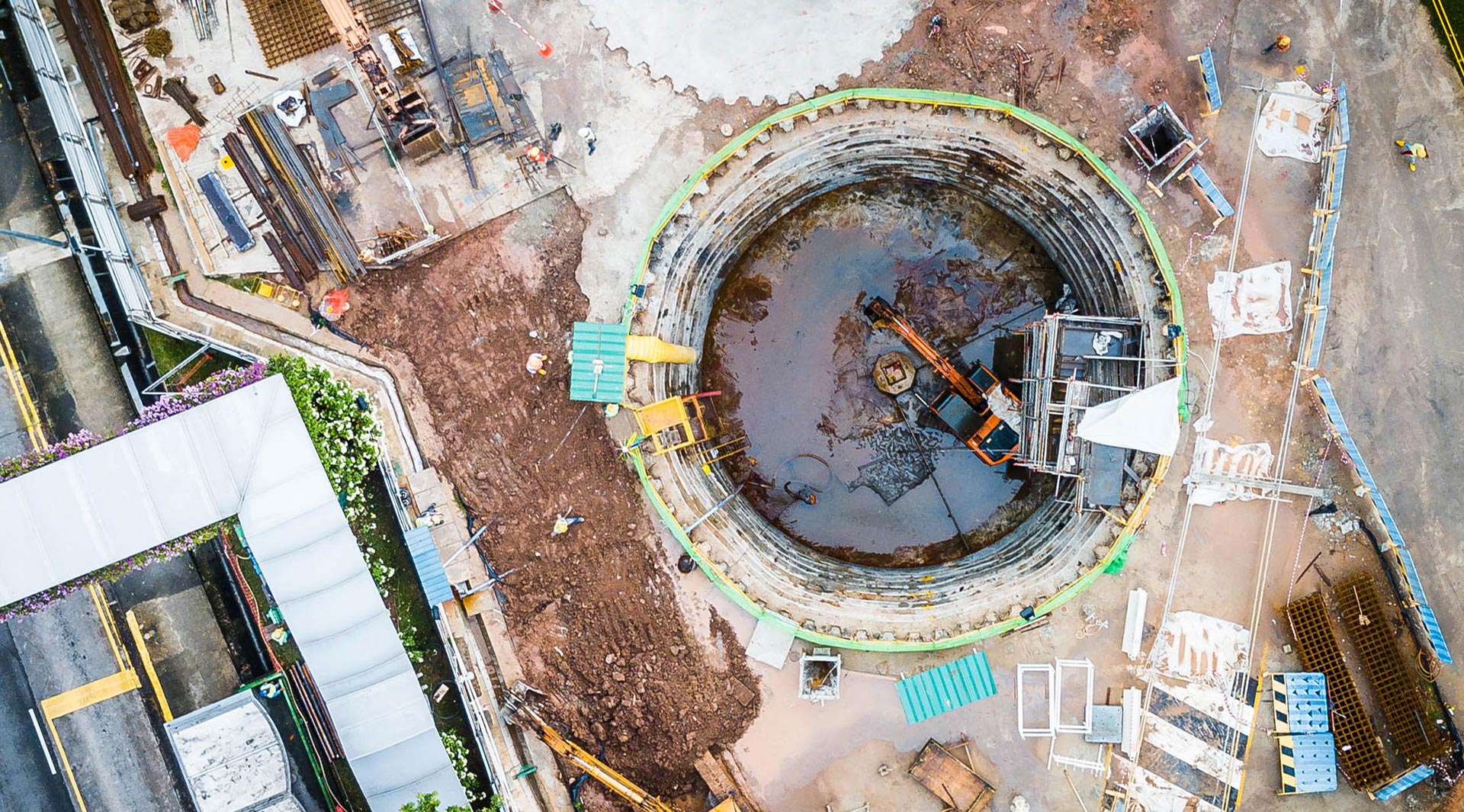 Vision
Enrich communities
by creating better, beautiful and sustainable infrastructure.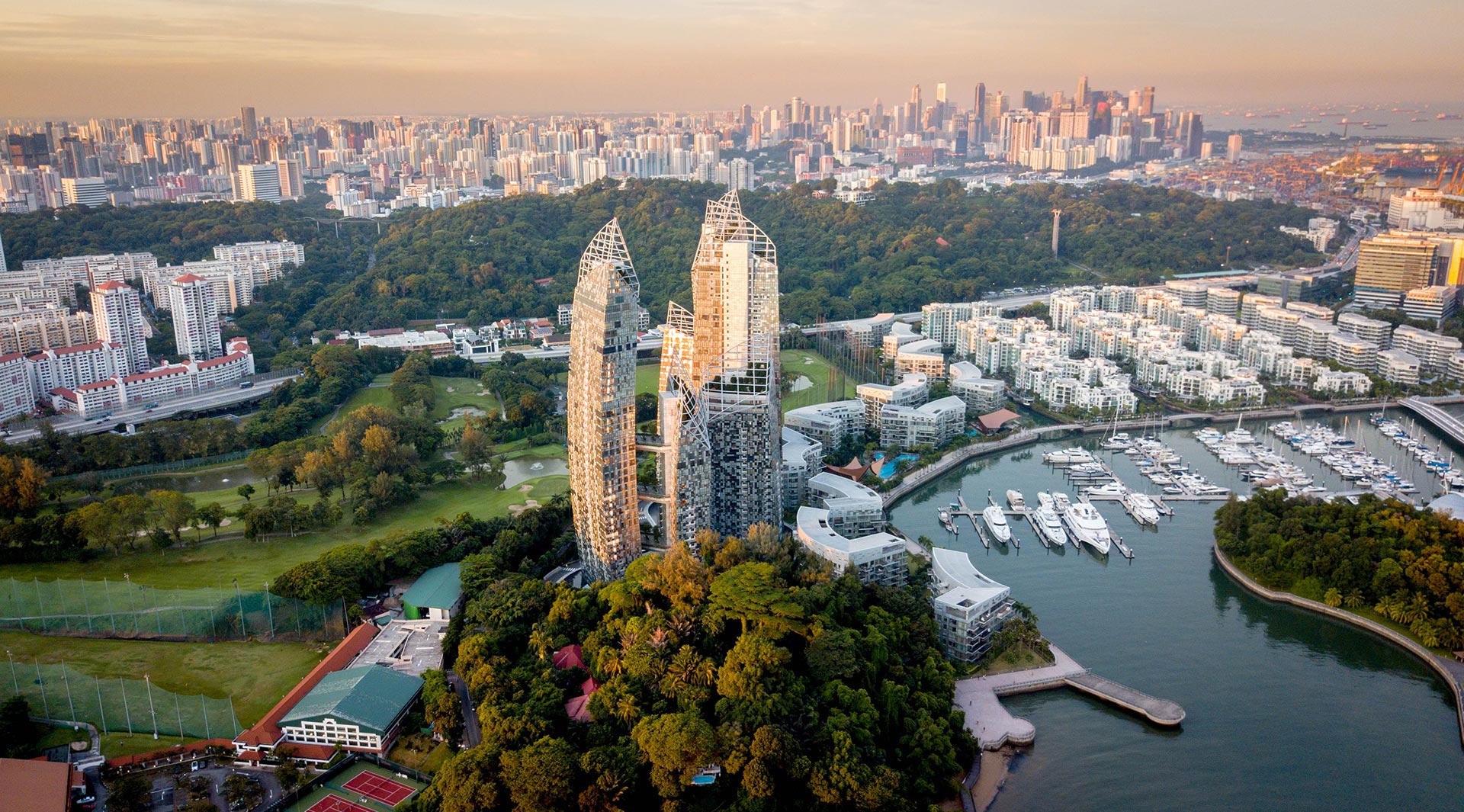 Mission
We combine experience and technologies with entrepreneurial thinking to create better,
beautiful and sustainable
infrastructure solutions.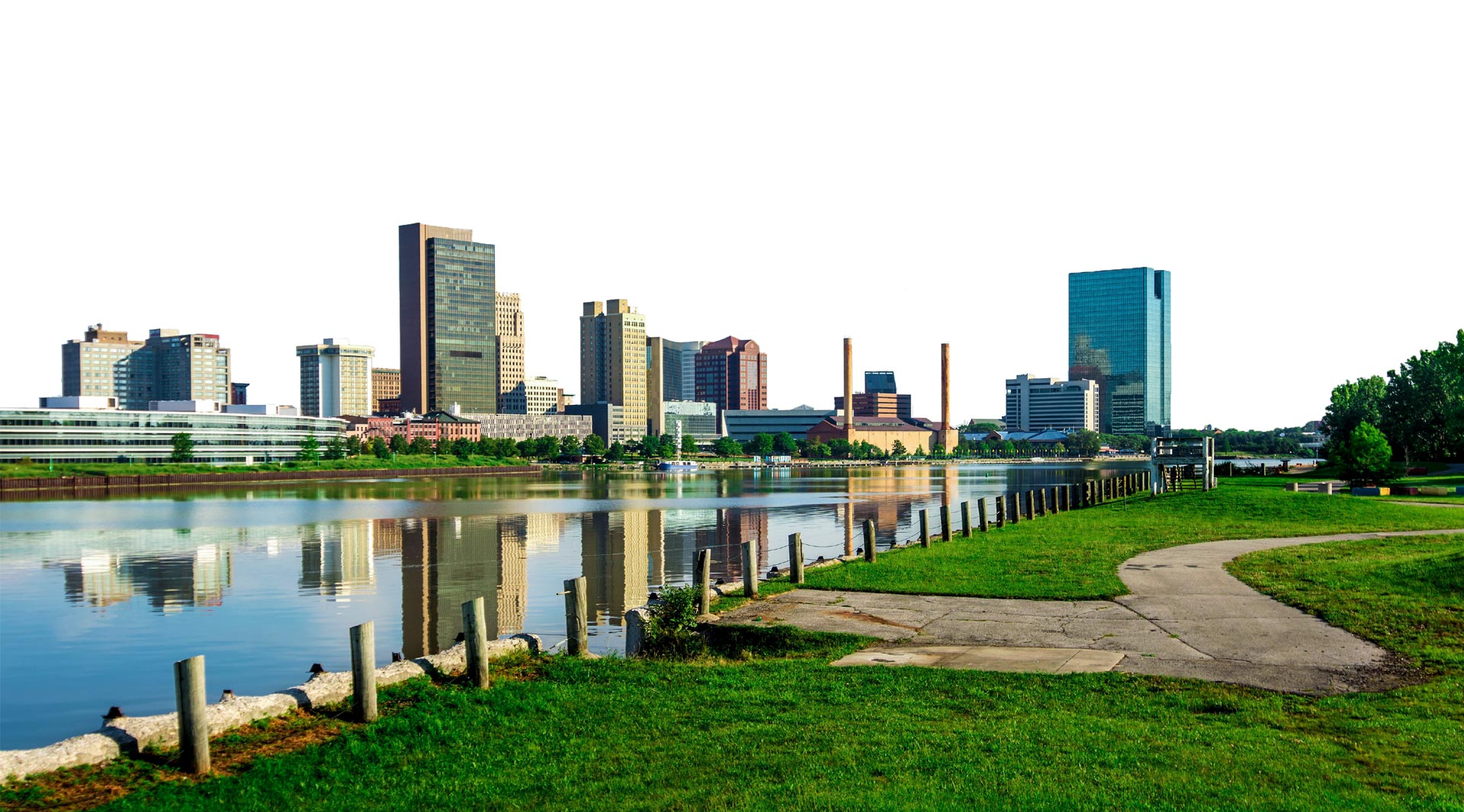 VALUES
Vision
Passion
Perseverance